Sponsorship Opportunities
Amazing Race Spruce Grove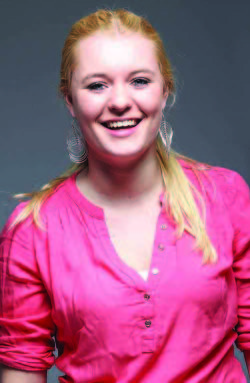 Promote your business while supporting the Chamber by sponsoring one of our terrific business events!
We have a great opportunity, for you! The Spruce Grove & District Chamber of Commerce offer a variety of sponsorship opportunities to showcase your company's brand and strengthen your reputation in the business community.
We are eager to work with you to tailor a sponsorship package that will meet your needs and assist you in reaching your goals. Your company will receive special recognition as a sponsor, and we promise to deliver the acknowledgment you deserve!
If you would like further information regarding sponsoring an event, please contact Tegan 780.962.2561 or complete the form below.
Perpetual Fitness in conjunction with your Spruce Grove & District Chamber of Commerce are excited to announce our community's Amazing Race, May 11, 2019!
Participants will travel through the Tri Region area and stop in at local businesses to receive your challenge. The first team to meet all the challenges and complete the race will win a cash prize of $1000.00 Bragging rights will be priceless!
Sponsorship Opportunities
Silver $500
▪ Acknowledgment as the sponsor on all marketing materials for the event inclusive of social media, event material and company logo placement on website
▪ Presentation of prize to winners
▪ Printing
▪ Entertainment
▪ Transportation
▪ Event
Gift in Kind
▪ Company name listed on event page
Sponsorship Opportunities Information Request